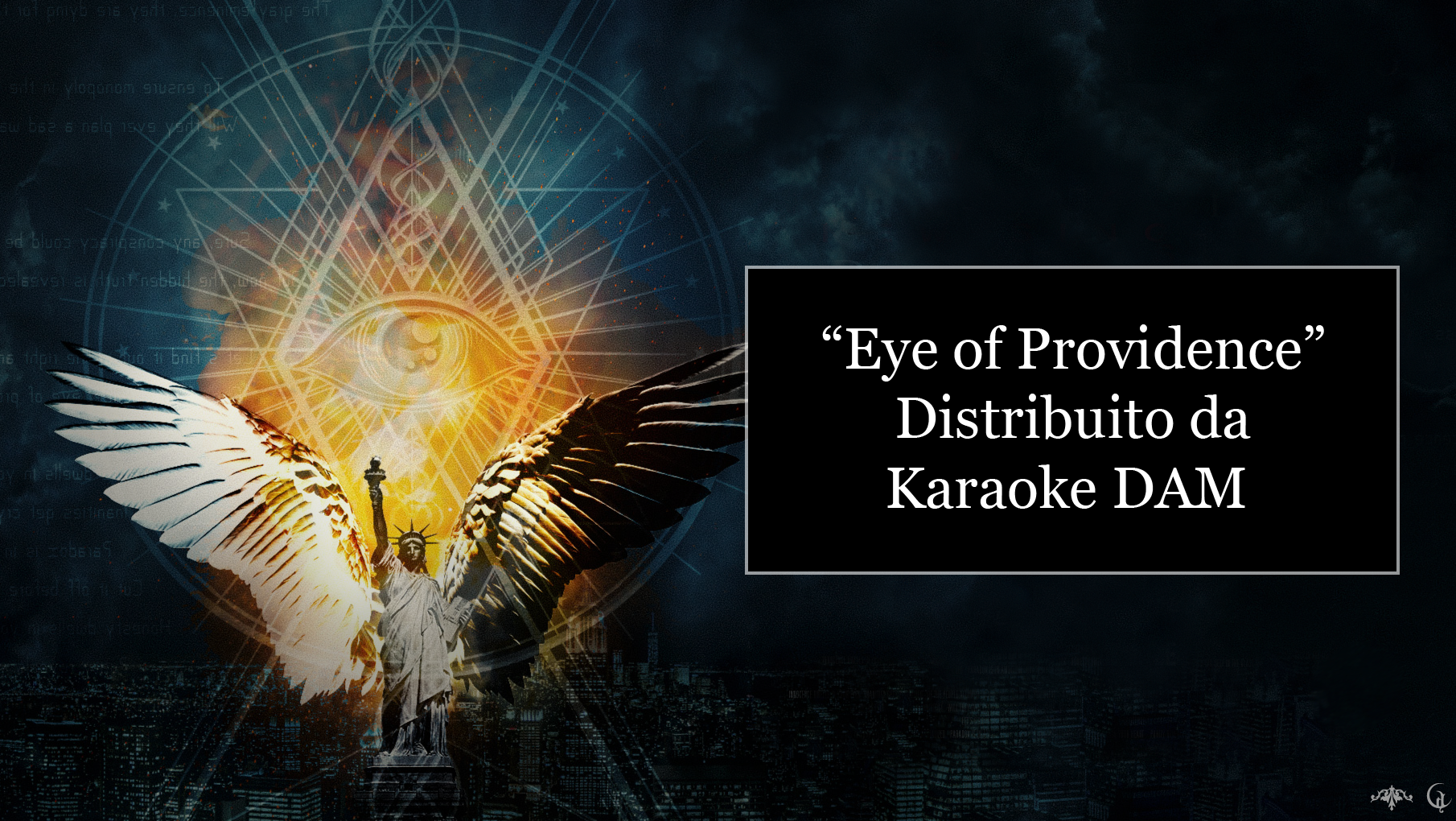 "EYE OF PROVIDENCE", distribuito Karaoke
"Eye of Providence" verrà distribuito su Karaoke DAM!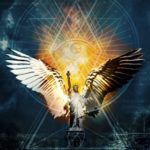 E' stata annunciata la distribuzione su Karaoke DAM del singolo "Eye of Providence", in vendita su digipack dal 24 Luglio.
La distribuzione inizierà a partire da Martedì 10 Settembre 2019.
Il prodotto sarà disponibile nei karaoke stores di tutto il territorio nazionale, bisogna ricordare però che i tempi delle consegne possono variare sempre da regione a regione.
C'è inoltre un codice numerico, evidentemente da usare al momento dell'acquisto: 6069-88
Modelli: LIVE DAM STADIUM STAGE, LIVE DAM STADIUM
La distribuzione non è prevista per gli overseas, ma se siete lì in Giappone in questo periodo fareste bene ad approfittare per avere un qualcosa con cui divertirvi a cantare.
---
Notizie su "Eye of Providence" le trovate nell'articolo dell'annuncio d'uscita, dove è possibile anche ordinare la vostra copia, qualora non l'aveste ancora fatto, grazie al link fornito.